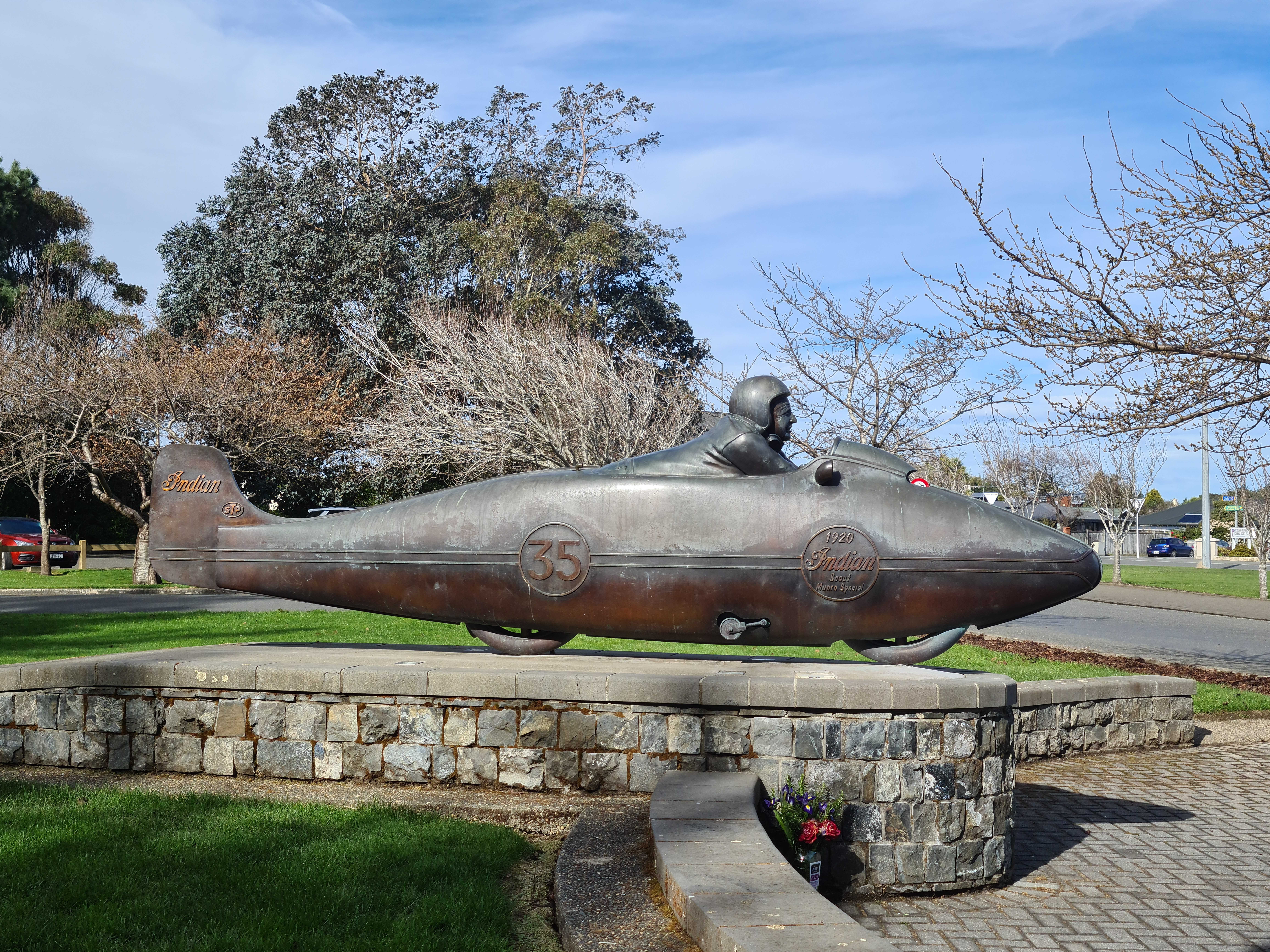 Since the first day of Level 2, I have been surprised by the amount of enquiry and activity, and good quality listings are being well received. I have noticed very little change in regard to receiving offers on investment properties and lease tenancies from before the first wave of COVID-19, although this may change in the coming months.

Demolition of the city block enclosed by Esk, Kelvin Dee and Tay Streets has been proceeding in anticipation of the new development being built there. It is proposed this development will include a range of food outlets with outdoor dining areas, car parking, food courts and retail outlets including a large anchor retail store and boutique shops. There will also be office space, apartments, a medical centre and multi-level car park. The Invercargill City Council are now being asked to provide an extra $16m for this development, which is over and above the $30m already agreed to by them. The Langlands Hotel being built by the Invercargill Licensing Trust on the corner
of Dee and Don Streets is also progressing.
Office & Retail
There are currently very few office/retail tenancies available for lease, remaining unchanged from before COVID-19. Wellpresented office and retail space leases quickly and we are obtaining good rents for these premises, while some older first floor office areas and retail space have been sitting for some time now. Good space in the Windsor area has just been listed and has multiple enquiries, which shows that if a property is well presented, it will lease reasonably quickly. There are very few vacancies, as many tenants within the
demolition block have relocated to the vacant tenancies that were available.
Industrial
There is a shortage of industrial property to either lease or sell, and currently we have the lowest number of listings across all categories in the past 16 years.
Businesses
Before COVID-19, businesses would attract enquiries with prospective purchasers not in any hurry to proceed to purchase. Since COVID-19 there has been an increase in both enquiry and purchasers placing offers on businesses. We listed a business at the beginning of Level 3, and I received an asking price offer the day it was listed. A business that was listed in February and received some enquiry before lockdown, is one we have now received multiple offers for. These businesses are in the restaurant/ takeaway/catering areas.

Debbie McEwan
NAI Harcourts Invercargill
This article is featured in NAI Harcourts Market Leader Issue 3, 2020
Explore Listings